What Vennetics Can Do For You?
Universal search & discovery solution for VOD and TV
Now live in 3 continents with 20 million active users
The Vennetics Mobile Video Platform (MVP) supports a cross-catalog search capability, which spans all of the major Internet-based Video on Demand (VoD) and Catch-Up TV services. It uniquely curates metadata into one easy-to-use experience, allowing users to search and discover movies and TV shows from multiple aggregated VoD services. The MVP also provides immediate price comparisons, ensuring that users never pay too much for a movie. That's the genius of the MVP … it allows users spend more time enjoying their favourite shows, than trying to find them.
Vennetics MVP is designed to enhance your customer's viewing experience and match their evolving entertainment needs, while creating a new revenue stream through commissions provided by the leading VoD platforms.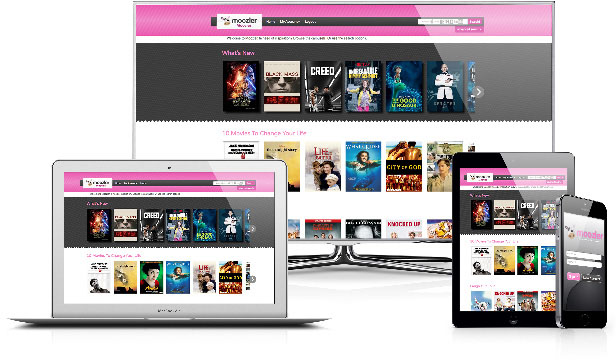 Event

feb

26

anemptytextlline

Mobile World Congress 2018

2018

Barcelona, February 26th - March 1st 2018

Event

mar

6

anemptytextlline

Cable Congress 2018

2018

Dublin, March 6th -7th 2018

Event

may

9

anemptytextlline

TV Connect 2018

2018

London, May 9th - 10th 2018

Event

nov

13

anemptytextlline

MVNOs Europe 2018

2018

London, November 13th -14th 2018

Event

nov

14

anemptytextlline

OTT TV World Summit 2018

2018

London, November 14th -16th 2018