What Vennetics Can Do For You?
We Monetise OTT Video Traffic On Your Network
In today's OTT, multi-device, multi-app environment, where each service is jam-packed with multitudes of great movies and TV shows, it's no surprise that overwhelmed viewers are having more and more difficulty finding the content they want.
Vennetics Mobile Video Platform directly addresses this issue by providing an aggregated search capability that spans all of the major internet based video on demand (VoD) catalogues. It uniquely curates the video content into one easy to use white label, app based storefront. It provides your customers with the easiest way to search, price compare and play the movies and TV shows they want to watch across the leading VoD catalogues.
Vennetics suite of products are designed to enhance your customers viewing experience, match their evolving entertainment needs while creating a new revenue stream for you.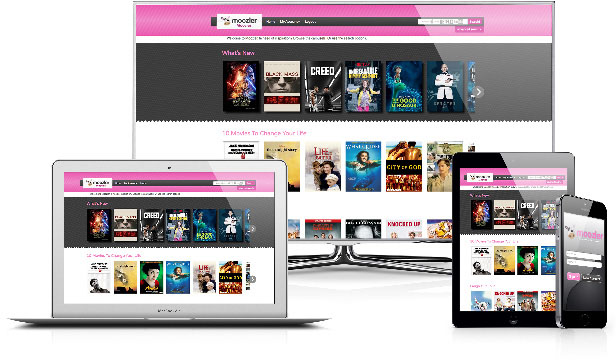 Event

feb

26

anemptytextlline

Mobile World Congress 2018

2018

Barcelona, February 26th - March 1st 2018

Event

mar

6

anemptytextlline

Cable Congress 2018

2018

Dublin, March 6th -7th 2018

Event

nov

13

anemptytextlline

MVNOs Europe 2018

2018

London, November 13th -14th 2018

Event

may

9

anemptytextlline

TV Connect 2018

2018

London, May 9th - 10th 2018

Event

nov

14

anemptytextlline

OTT TV World Summit 2018

2018

London, November 14th -16th 2018