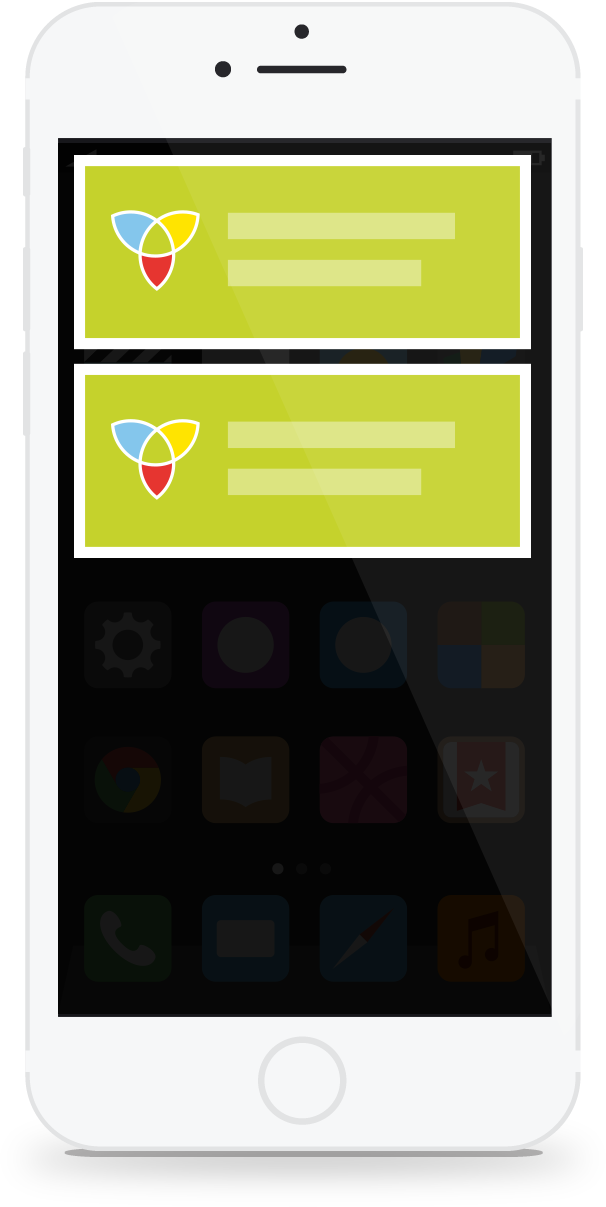 PUSH NOTIFICATION SERVER
REACH YOUR APP AUDIENCE
WITH MESSAGING THAT ENHANCES
THEIR APP USAGE AND VIEWING
EXPERIENCE
PUSH NOTIFICATION MESSAGES
Push notifications are short messages sent by the installed Mobile Video Platform app that appear on a user's phone to alert the user of new movie alerts, movie offers, and competitions. The message allows you to deep link to a specific page in your mobile app so it's useful for directing customers to content they have bookmarked or you would like them to view.
These notifications can be sent even when the user isn't actively using the app. With average open rates that are over 90% push notification messages are a smart tool to keep your app relevant and engaging.
PUSH NOTIFICATION MESSAGE MANAGER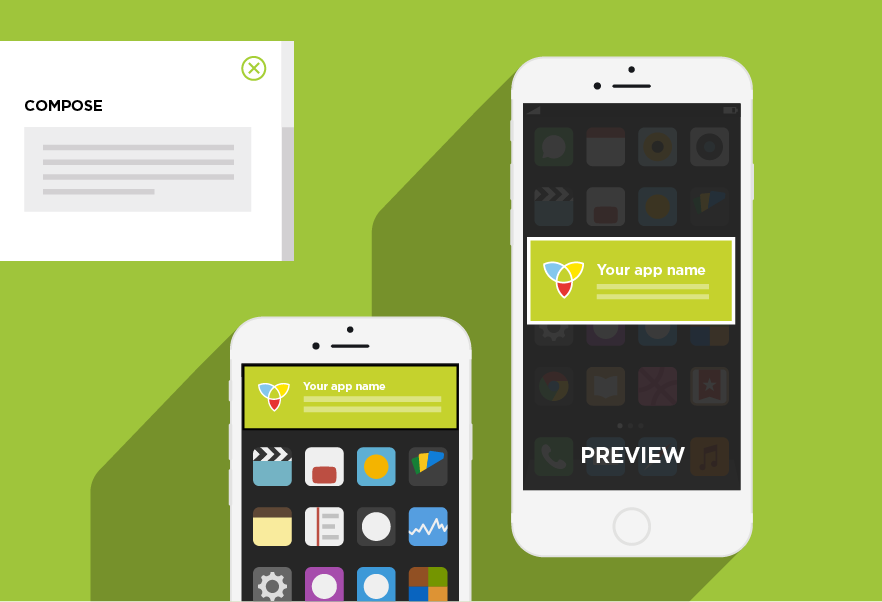 Vennetics Push Notification Message Manager allows you to compose a push message in the Vennetics visual web-based editor, preview it on popular mobile platforms including iOS and Android and send it immediately to the people who have installed your app— even when the app is closed on their devices.
CUSTOMISATION
Smart customisation options let you choose the right time to send push messages and schedule them in advance. For example, queue up a series of push messages to send before the release of a new movie or TV show.
API FOR DYNAMIC MOVIE ALERTS
Rely on Vennetics high-performance API to automatically deliver alerts for new movie releases, new trailers, free movie offers etc.