Vennetics was founded in 2007. We are an internet age company that brings together a forward looking, business orientated team with proven experience in both the communications and information technology industries. At Vennetics we're committed to enabling our customers launch relevant and engaging services. Services that delight their customers and meet their evolving entertainment and communication needs.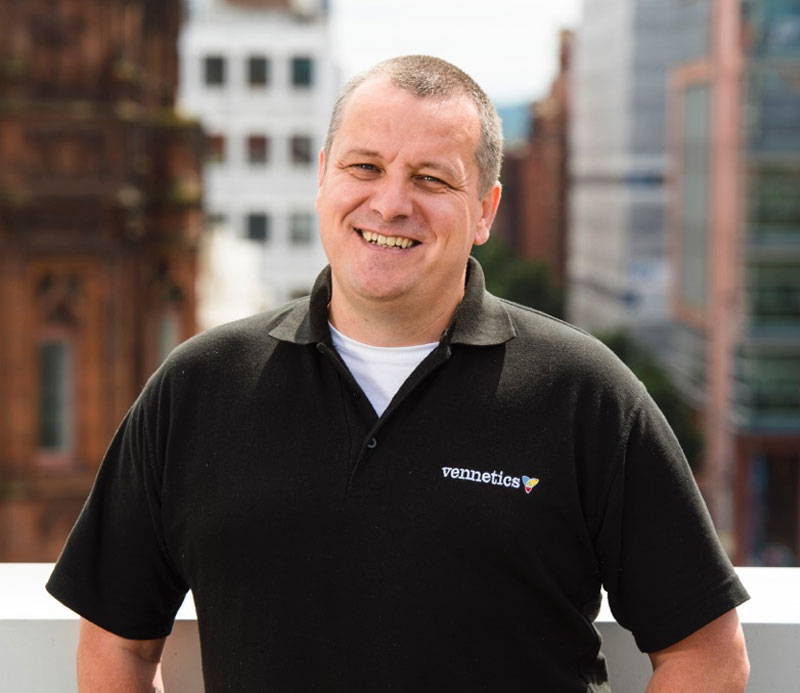 John Hamill
CEO
John Hamill has more than 20 years experience in the telecommunications industry in a variety of roles, from software development, through project management, business unit management and direct sales.
John headed up the Aepona software development centre in Dublin before moving to a sales role and and winning the world's first commercial OSA deployments. He was then appointed to the Aepona Senior Management Team as VP Solutions, in order to define and grow the portfolio of product solutions and value propositions that the Aepona global sales team would bring to market. Prior to Vennetics, John worked as VP Market Development at Accuris Networks in relation to emerging FMC products.
John holds a BSc in Computer Science from Queens University Belfast.
John Barron
Sales & Marketing Director
John Barron has more than 20 years of sales and marketing experience in the mobile communications industry and during this time he has developed expertise in sales, consumer understanding, new product development, product marketing and marketing communications.
He has previously worked with Vodafone, Telecom New Zealand, NewBay Software and, most recently, as Head of Business and Wholesale at Three, where he was responsible for marketing and sales activities of Three's Wholesale division.
John holds a Degree in Commerce from University College Galway, a Higher Diploma in Marketing Practice from University College Dublin and a Masters in Business Studies from University College Dublin.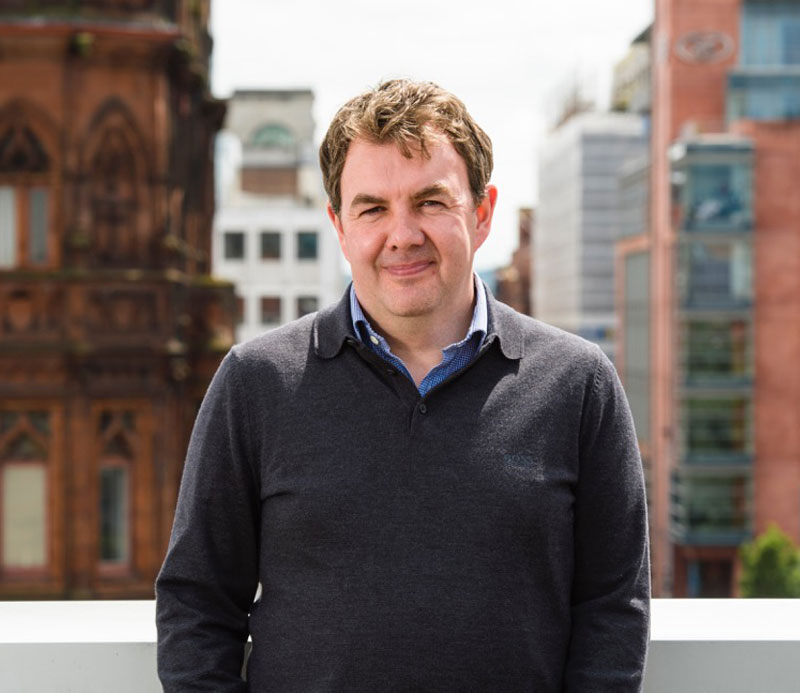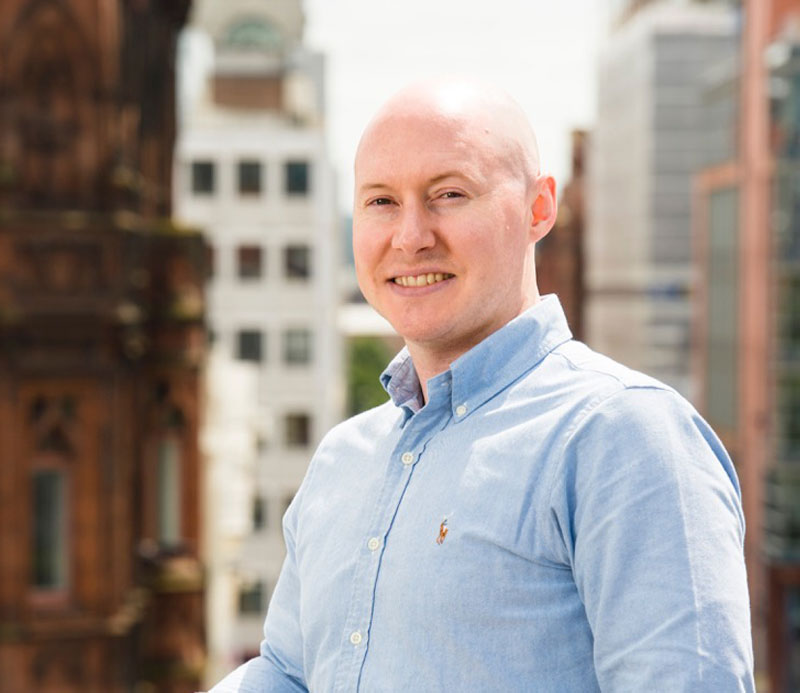 Ivan McShane
Engineering Director
Ivan McShane has spent over 15 years in the telecommunications industry, starting in 1997 as a software engineer with BT, followed by a software engineering role in Fujitsu working on their network management solutions. Ivan subsequently held a variety of roles at Aepona, including software development, project management, product architectural design, and technical pre-sales consultancy. While at Aepona he worked as the Principal Architect and technical lead on their Telecom Web Services product, which won the Global Mobile Awards "Best Service Delivery Platform" title in 2008. He was also the technical prime for the first major delivery and launch of this product at Sprint-Nextel in the USA.
At Vennetics Ivan manages, supports and provides direction and leadership to the engineering and development team.
Eamonn Murray
Programme Director
Eamonn has over 20 years experience in all aspects of defining, developing and successfully delivering a wide range of advanced software based products and solutions for the telecommunications industry. As engineering manager for Apion, Eamonn delivered a range of SMS and email gateway solutions and helped establish industry recognised Java API specifications; prior to leading Aepona's strategic product management investment resulting in first to market deployment and introduction of Parlay/OSA and Telecom Web Services product suite.
Eamonn served on the Board of Directors of the Parlay Group, and in his role as Technical Chairperson, helped lay the groundwork for the specification of Telecom Web services that have been adopted and endorsed globally by several industry and standards organisations.
Prior to Vennetics, Eamonn was responsible for new product introduction of a VideoEdge Server and content caching platform for BTISystems; before returning to Aepona/Intel as Product Manager to deliver a network and cloud/hosted Web Service solution portfolio, extended to include support for Monetisation and IoT use cases.
Eamonn holds a BEng and PhD in Electronic Engineering from Queens University Belfast.